RSA moves for electronic attendance at 2020 AGM | Insurance Business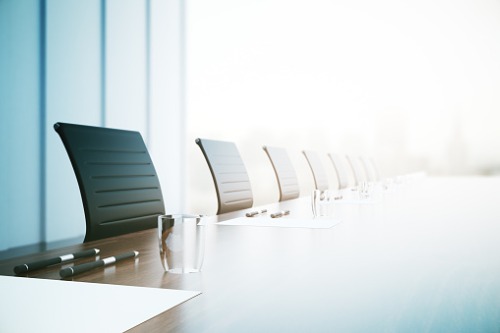 No presentations, no refreshments, and no physical presence of shareholders – that is the likely scenario at RSA Insurance Group Plc's annual general meeting (AGM) in London on May 07.
In a regulatory filing, the UK-headquartered group stated: "The board values each opportunity to engage with shareholders and, under normal circumstances, to meet them in person. However, the board is fully supportive of the government's new rules on staying at home and away from others in order to fight COVID-19.
"With this in mind, as well as the usual ability to submit proxy votes, we are this year proposing to allow shareholders to join the AGM remotely by telephone. Shareholders are strongly encouraged to attend the AGM remotely and to vote by proxy in advance; to attend the AGM in person would be inconsistent with the current government rules in relation to COVID-19. Shareholders who attempt to attend the AGM in person in breach of the stay-at-home measures will not be admitted."
RSA added that it expects the 2020 meeting to be "purely functional," format-wise, in compliance with legal requirements.
"It is our current intention," noted the insurer, "that there will be no presentations, no refreshments will be provided, and any board members or members of management attending the meeting will not meet with shareholders individually."
Also, given the current restrictions on in-person attendance, RSA wants shareholders to appoint the chair of the meeting as their proxy instead of a named person who will not be permitted anyway to join the physical meeting. Meanwhile details on proxy voting and how to attend remotely are outlined in the AGM notice.
The company's announcement went on to say: "The board would like to take this opportunity to thank all shareholders for their continued support and understanding in these exceptional circumstances and wish them well during this time as we all navigate the implications of COVID-19. We look forward to returning to full shareholder engagement as soon as reasonably possible."
In a separate development, international underwriter Argo Group International Holdings, Ltd. said it will be holding its April 16 AGM in a virtual format only.