RSA sale: Shareholders give go-ahead | Insurance Business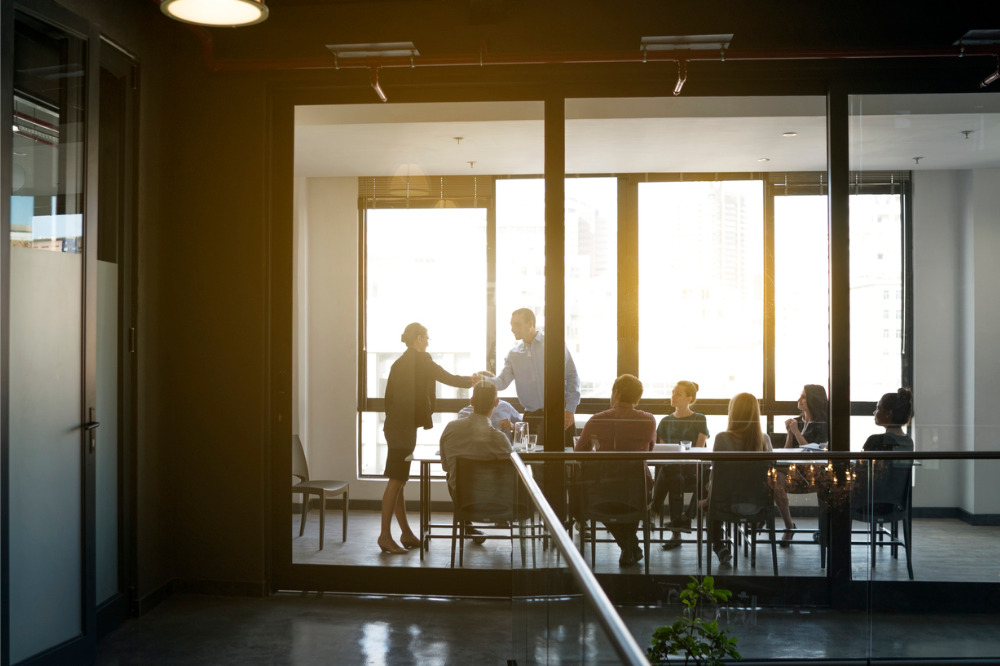 UK-headquartered RSA Insurance Group Plc is inching closer towards the completion of its sale, having secured the necessary approval from the insurer's shareholders.
According to RSA, which held a court meeting and general meeting virtually on January 18, 99% of its shareholders voted in favour of the scheme of arrangement that will see the insurance group snapped up by Intact Financial Corporation subsidiary Regent Bidco Limited.
Also given the go-ahead is the subsequent re-registration of RSA as a private limited company under the UK Companies Act 2006.
"The outcome of [the] court meeting and general meeting means that Conditions 2(A) and 2(B) (as set out in Part A of Part III of the scheme document) have been satisfied," noted RSA in its announcement.
"The scheme remains subject to the satisfaction or (where applicable) waiver of the remaining conditions set out in the scheme document, including the court sanctioning the scheme at the scheme court hearing, which is expected to take place in the second quarter of 2021."
Separately, Toronto-based Intact said it has received unconditional approval from the Canadian Competition Bureau for the RSA acquisition.