Saffron Insurance continues acquisition streak | Insurance Business UK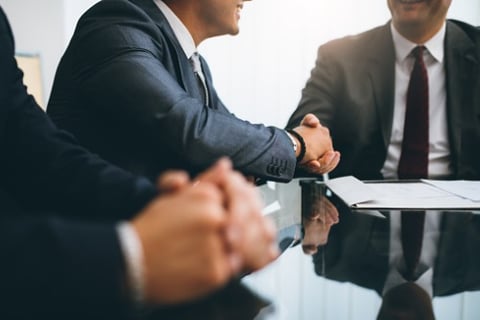 Saffron Insurance completed the purchase of Cambridgeshire-based brokerage and Broker Network member, Stuart & Co today, making this is its fourth acquisition this year.
Founded in 1995, Stuart & Co currently manages £3 million GWP of commercial and personal lines business and is owned and run by Bob Amos. Following completion of the deal, the business will retain its current premises and all 12 employees will remain with the business.
Speaking on the purchase, Saffron Insurance's managing director, Steve Seekings said: "Bob Amos has been known to us for many years and we've long admired Stuart and Co and its focus on the client. It's a great cultural match for us and we look forward to working with their talented team and building on what Bob has created."
Read more: Saffron Insurance MD lifts the lid following acquisition spre
Since Ethos Broking took a majority stake in Saffron Insurance, the organisation has carried out six acquisitions including Stuart & Co. Other acquisitions include Continuum, Grove Insurance, Farmer Insurance, Bridge Insurance and Sharer Chapman.
Looking to the future, Seekings said: "2020 is looking set to be a promising year for us with a number of ongoing conversations and we've just started due diligence with another great team."