Saffron Insurance continues acquisition streak | Insurance Business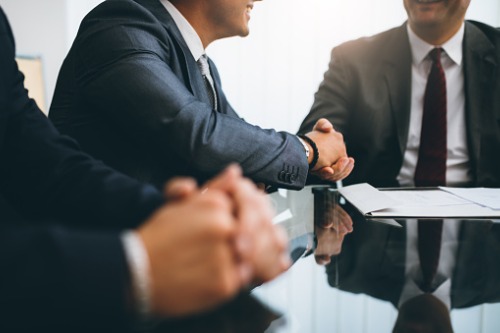 Saffron Insurance completed the purchase of Cambridgeshire-based brokerage and Broker Network member, Stuart & Co today, making this is its fourth acquisition this year.
Founded in 1995, Stuart & Co currently manages £3 million GWP of commercial and personal lines business and is owned and run by Bob Amos. Following completion of the deal, the business will retain its current premises and all 12 employees will remain with the business.