Saffron Insurance reveals Farmer Insurance Brokers acquisition | Insurance Business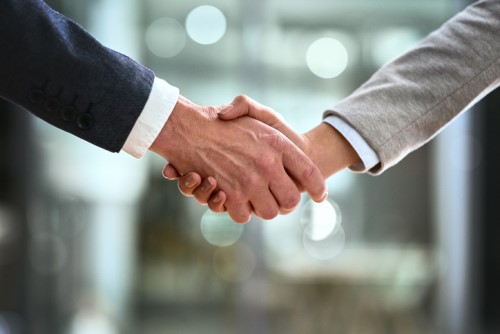 It was back in March last year that Insurance Business spoke to Saffron Insurance about its acquisition streak – the firm having announced two acquisitions within the space of a week. Now it seems the firm is back on the acquisition trail and kicking off 2019 in style.
Broker Network's East Anglian partner has today confirmed its acquisition of Farmer Insurance Brokers, a Broker Network member. The latter, based in Romford, was formed back in 1999 by Derek Farmer and focuses predominantly on commercial lines including property owners, liability and fleet. It boasts 10 staff with GWP in the region of £2 million.