Saga welcomes new board member | Insurance Business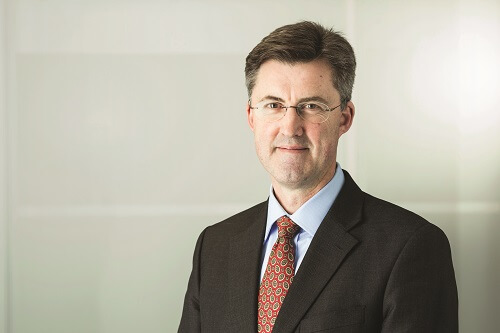 Today Gareth Hoskin (pictured) joins the Saga Plc board as non-executive director (NED).
The over-50s insurer has tapped the Legal & General veteran, whose previous roles in his nearly two decades there include international chief executive. Early in his career Hoskin spent 12 years at PwC.
Currently, the seasoned executive serves not only as audit chair and senior independent director at Leeds Building Society but also as trustee, NED, and chair of the audit and risk committees at Diabetes UK Limited.
Commenting on the director's arrival, Saga chairman Patrick O'Sullivan stated: "We will benefit from his diverse experience at Legal & General across Saga's businesses and particularly as we continue to develop our insurance business in today's market."