Sainsbury's and Co-Op Banks reveal buyer interest | Insurance Business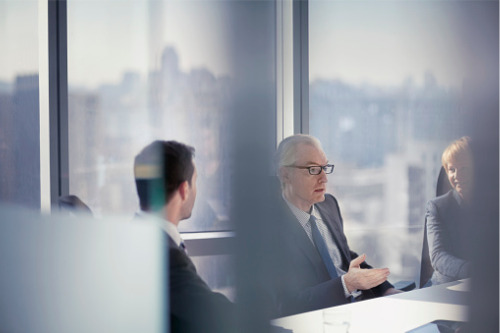 It's too early to say whether either Sainsbury's Bank or The Co-operative Bank will be sold, but the British lenders – both of which provide insurance products – have released their respective statements on potential acquirers.
In a London Stock Exchange filing, J Sainsbury Plc stated: "We note recent media speculation regarding a possible sale of Sainsbury's Bank. We set out a clear five-year plan for Sainsbury's Bank at our Capital Markets Day in September 2019 and confirmed this plan as part of our interim results and strategy update on November 05, 2020.
"We are on track to deliver that plan despite the impact of COVID-19 and expect to deliver a profit in the second half of this financial year. We have received some very preliminary expressions of interest in the bank, but this does not mean anything will come of these discussions."
The retailer, which was the first major supermarket in the UK to foray into banking in 1997, added that its management team remains focussed on realising the abovementioned plan.
The cover offerings of Sainsbury's Bank span car, home, pet, travel, and life insurance.
Meanwhile, The Co-operative Bank Plc has also caught the eye of a prospective suitor.
"The bank has recently attracted an approach from a financial sponsor with knowledge and experience of investing in European financial services businesses regarding the possibility of a sale of the bank and/or the holding company," noted the Manchester-headquartered lender in a release.
"The bank has instructed its professional advisers to assist with the provision to this financial sponsor of relevant information to help assess the prospects of this approach. The bank is in consultation with its ultimate shareholders on an ongoing basis, including in relation to a letter received by the bank from this financial sponsor containing a non-binding offer."
According to The Co-operative Bank, which offers home insurance underwritten by LV= General Insurance's Fairmead Insurance Ltd, it continues to be in "preliminary stage" discussions with the so-called financial sponsor.
The bank went on to say that there are no assurances that the current talks will progress further, or that any binding offer will be forthcoming. "Even if an acceptable binding offer were to be received, there can be no certainty that such a sale would proceed," it added.