Sale update: Court allows esure scheme of arrangement | Insurance Business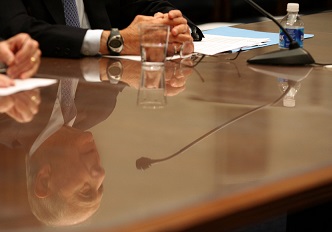 Shareholder approval, check; regulatory nod, check; and now the court order allowing the scheme of arrangement for the sale of esure Group plc to Blue (BC) Bidco Limited is expected to reach the registrar of companies tomorrow, December 19, to make things official.
Revealing the latest on the deal – which values the British insurer's share capital at approximately £1.2 billion on a fully diluted basis – esure said the High Court of Justice in England and Wales has sanctioned the scheme pursuant to which the transaction is being implemented.
A wholly-owned subsidiary of funds advised by Bain Capital Private Equity, LP and its affiliates, Bidco is acquiring the entire issued and to be issued share capital of esure. The cash offer represents a premium of about 37% to the August 10 closing price per share of 204 pence.
Meanwhile it was announced that there has been no material change to the anticipated timing of events related to Bidco's swoop.
"Applications have been made for the de-listing of shares from the premium listing segment of the official list of the UK listing authority and the cancellation of the admission to trading of shares on the London Stock Exchange's main market for listed securities, which will, subject to the scheme becoming effective, take effect at 8am (London time) on 19 December 2018," said esure.