SCOR overhauls group executive committee | Insurance Business UK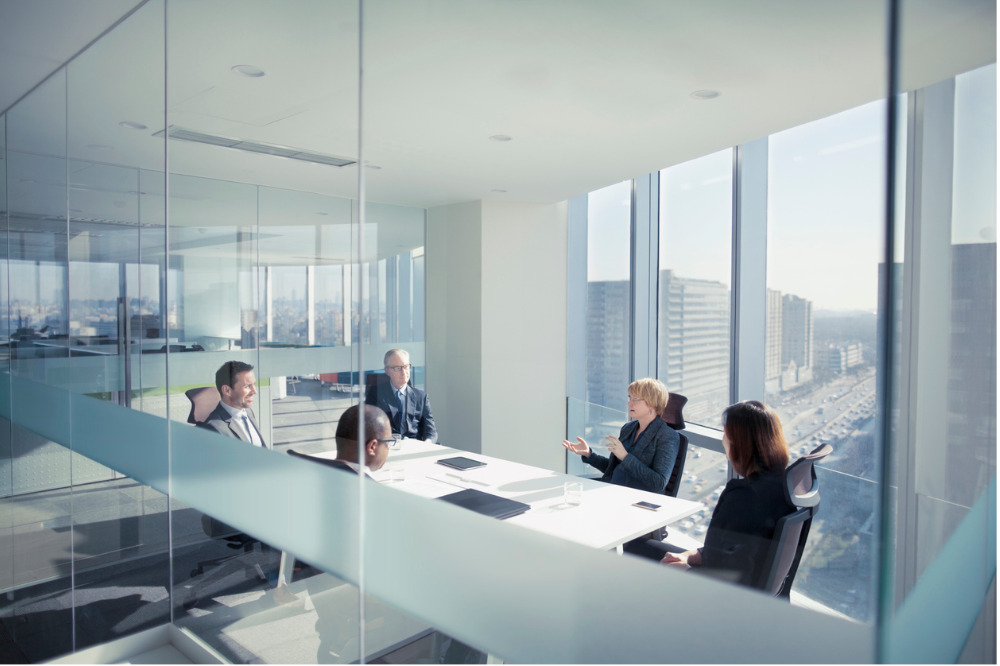 Major reinsurer SCOR has announced a slew of changes within the company's group executive committee, as proposed by new chief executive Laurent Rousseau and approved by the board.
"I have shaped this group executive committee – both the members and the allocation of responsibilities – with a view to ensuring that we will work and act as one team to execute SCOR's strategy and, together with our more than 3,000 employees, write the next chapter of SCOR's success story," asserted Rousseau.
Former group chief risk officer Frieder Knüpling will now become CEO of SCOR Global Life. He succeeds Paolo De Martin, who is pursuing "a new direction" in his career. Joining the group executive committee as new group chief risk officer is Fabian Uffer, who previously served as group head of risk modelling.
Romain Launay, meanwhile, has been appointed as deputy CEO of SCOR Global P&C (property and casualty), as well as chief executive of specialty insurance. Prior to the reshuffle, he was the reinsurer's group chief operating officer.
Additionally, group executive committee members François de Varenne and Claire Le Gall-Robinson will have their respective remit widened. Aside from his role as SCOR Global Investments CEO, de Varenne will be overseeing a broader area of leadership spanning investments, technology, budget, group project office, and group corporate finance.
As for Le Gall-Robinson, the group general secretary has been named SCOR's group chief sustainability officer. She will have the added responsibility of looking after human resources, communications, and hub operations.
Ian Kelly, Jean-Paul Conoscente, and Brona Magee are retaining their current posts as group chief financial officer, SCOR Global P&C CEO, and SCOR Global Life deputy chief, respectively.
Rousseau commented: "The breadth of global experience, the diverse backgrounds, the strong expertise, the knowledge of the industry, and the leadership qualities of the members of this renewed group executive committee give me a high degree of confidence in our ability to successfully pursue SCOR's development.
"These internal promotions bear witness to the depth of SCOR's talent pool and the strong competencies of our rising leaders. I am confident that this new organisation will ensure managerial continuity while reflecting the strategic importance of transformation and sustainability for the group. We are mobilised to accelerate the company's profound transformation provided for in the 'Quantum Leap' strategic plan and accelerate long-term value creation for all our stakeholders."