SCOR sponsors its second catastrophe bond in the UK | Insurance Business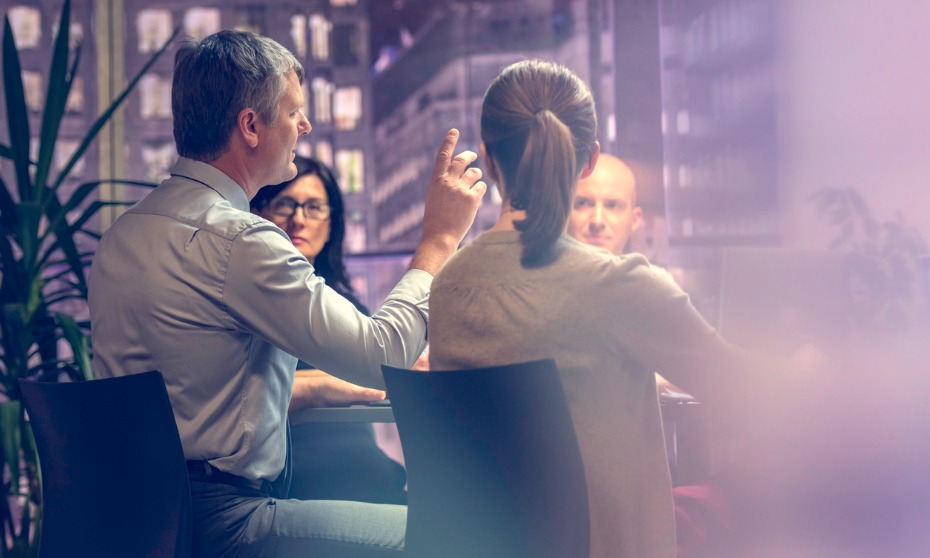 Global reinsurer SCOR, which prides itself on being the first organisation to successfully sponsor a catastrophe bond under the UK's insurance-linked securities (ILS) regime, has done it again.
Known as Atlas Capital UK 2019 Plc, the second cat bond will provide SCOR with multi-year risk transfer capacity of US$250 million with a risk period of until May 31, 2023. It will protect the reinsurance group against windstorms in Europe, named storms in the US, as well as earthquakes in the US and Canada.