SCOR sponsors its second catastrophe bond in the UK | Insurance Business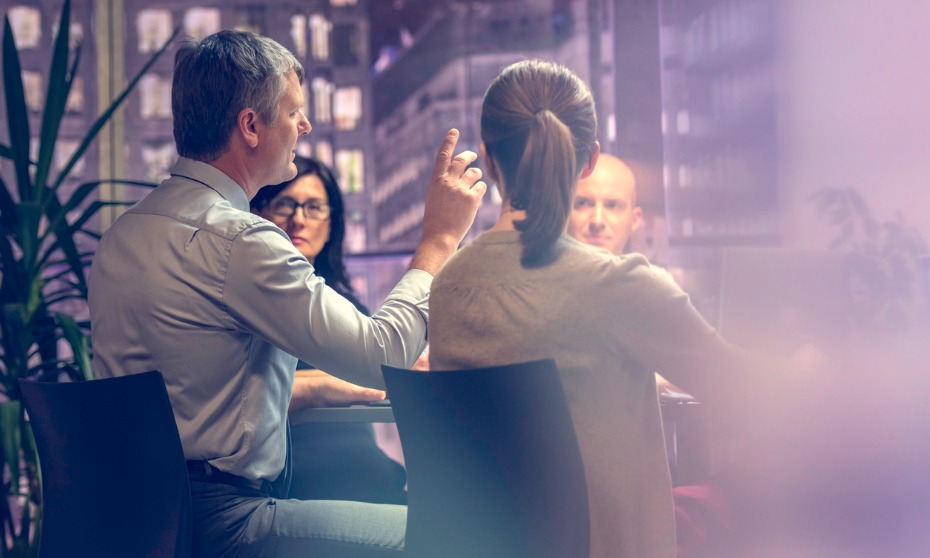 Global reinsurer SCOR, which prides itself on being the first organisation to successfully sponsor a catastrophe bond under the UK's insurance-linked securities (ILS) regime, has done it again.
Known as Atlas Capital UK 2019 Plc, the second cat bond will provide SCOR with multi-year risk transfer capacity of US$250 million with a risk period of until May 31, 2023. It will protect the reinsurance group against windstorms in Europe, named storms in the US, as well as earthquakes in the US and Canada.
The transaction, for which GC Securities acted as sole structuring agent, has received the green light from the likes of the Prudential Regulatory Authority (PRA).
"Having been the first company to successfully sponsor a cat bond under the UK ILS regime in 2018 and continuing its policy of diversifying capital protection tools, SCOR has returned to the London Market to issue Atlas Capital UK 2019," noted SCOR Global P&C chief executive Jean-Paul Conoscente.
"The strength of support for this transaction enabled SCOR to upsize it despite current market conditions – which is reflective of the quality of SCOR's franchise and reputation as an innovative and long-term sponsor."
Meanwhile Conoscente thanked regulators for their role in the cat bond, which was priced on May 24.
"The SCOR team is grateful to the PRA and the other UK regulatory authorities involved for the speed and efficiency they have once again demonstrated in their review and approval of the transaction," said the CEO.