Sedgwick appoints private clients development director | Insurance Business UK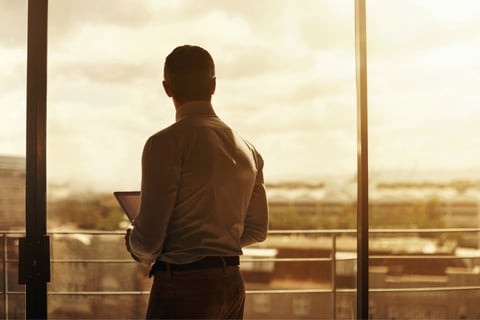 Sedgwick has appointed Giles Fairmann as development director for its private clients division.
According to the international risk services provider, Fairmann's appointment to this new role reflects Sedgwick's commitment to expanding its presence in the private clients market. The company said that it is further refining its propositions, including loss adjusting and third-party administration (TPA) services, for this sector.
Fairmann will be responsible for delivering loss adjusting and TPA services for existing and new high-net-worth clients. He has more than 30 years' experience in the private clients market, having worked at some of the world's largest specialist insurance groups in business development and partnership strategy.
Before joining Sedgwick, Fairmann ran his own private client-focused consultancy business for five years. There, he was engaged in sales consultancy, project implementation for a leading insurance incubator and worked with a wide range of businesses in insurtech and art insurance.
"Our private clients team has over 50 years of experience in delivering a bespoke, professional service, with discretion and empathy at its core," said Nicola Dryden, Sedgwick's chief client officer. "Giles's extensive experience in the private clients sector will strengthen our presence as a leader in the private client claims services market."
"Sedgwick's reputation for quality is built on its global network, unrivalled expertise and specialised knowledge of loss adjusting," Fairmann said. "I am excited to take on this new role and to support the stellar work the team performs. We work across markets and within the Sedgwick network to focus on growing the business and delivering a second-to-none customer experience."