Sedgwick boosts claims fraud savings | Insurance Business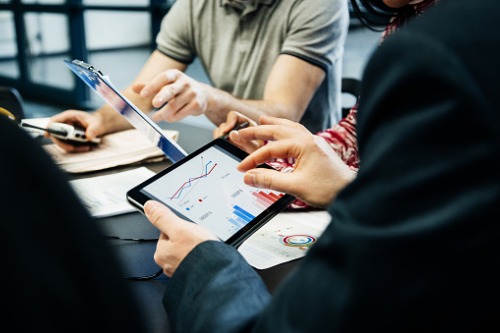 Claims management giant Sedgwick has recorded higher claims fraud savings for its clients in the UK in 2019, both in terms of volume and value.
According to Sedgwick, which is investing in technology, its claims fraud strategy resulted in £35.2 million in savings last year – an 18% improvement compared to the value posted in 2018. As for the volume, without disclosing specifics, the firm said the amount surpassed the latest rate published by the Association of British Insurers.
"We're pleased that our strategy of working in partnership with our clients has seen us protect their reputations and save them money with a strong counter-fraud performance in 2019, commented Sedgwick International UK financial crime head Steve Crystal.
"We've noted an increase across all products, most notably motor and liability; the latter has seen a steady rise across the last few years. Commercial claims fraud, which can be variable, was the largest component at £14.8 million, and home claims fraud once again saw a high volume of lower value cases, reflecting the more opportunist nature we've seen in this product over the last five years."
Crystal, who believes it's Sedgwick's 80 counter-fraud experts who are making a difference, added that they recognise that most insurance claims are valid and that part of what matters to genuine consumers is that suspect claims are immediately identified and tackled.
"That's why we've an ethos that sees the characteristics of a good investigation – prompt action, attention to detail, and establishing rapport – mirror the elements of good customer care," he said.