Sedgwick makes further UK leadership appointments | Insurance Business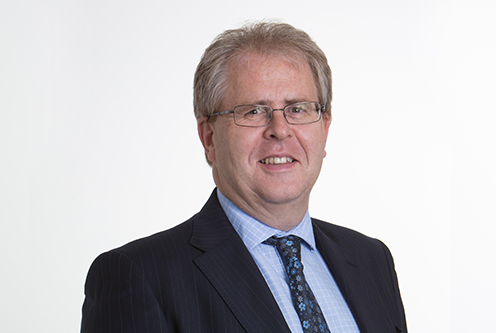 Claims management giant Sedgwick is busy bolstering its UK operations.
Earlier this month the Memphis-headquartered group not only announced a new chief executive for Sedgwick UK but also named the unit's chief operating officer and first-ever chair. Now further leadership appointments have been made.
First off, Adrian Cartwright-Bain (pictured, above) has been promoted to oversee a newly created specialist division, the focus of which is the company's forensic accounting services and EFI Global's environmental forensic investigations. EFI Global is a Sedgwick firm that specialises in environmental services, forensic engineering and fire and explosion investigations, as well as construction consulting and project management.
In his new role, Cartwright-Bain will be working closely with Sedgwick UK CEO Paul White on expanding services for forensic accountancy and environmental or fire investigations, and he will also be in charge of managing the professional standards and elements of the UK's risk and compliance activity.
Meanwhile, Peter Farrelly (pictured, below) will serve as managing director of commercial claims services, assuming overall responsibility for this Sedgwick offering. Aside from focusing on the continued growth of the company's services, the former head of specialty will also lead several key initiatives such as a talent development programme.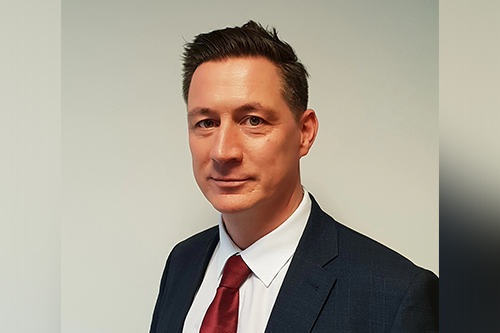 Commenting on the changes, White had this to say: "I'm delighted to share the news of these appointments and offer my congratulations to Adrian and Peter on their new roles. We will continue to develop Sedgwick's UK business and strengthen an already exceptional leadership team.
"Our client offerings are second to none, and we are focused on bringing the best expertise to lead the industry. I am excited for our future growth prospects."