Sentence revealed for "crash for cash" gang | Insurance Business UK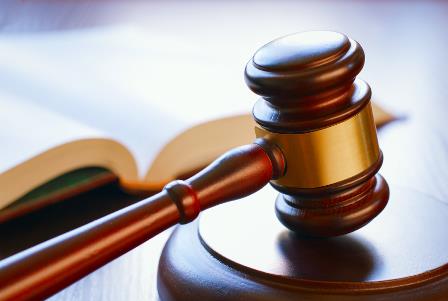 The four "crash for cash" gang members who were found guilty of deliberately causing a crash in Warwickshire have been sentenced to a total of less than five years imprisonment.
The individuals – Amar Hussain, Sahood Khan, Wasim Riaz, and Benjamin Hamula – were convicted of Fraud by False representation for their part in the fraud following a week-long trial last month.
The Insurance Fraud Bureau (IFB) said the gang had ventured onto public roads with the sole intention of deliberately crashing into innocent and unsuspecting members of the public, putting people at a very real risk of serious injury.
They submitted multiple claims to insurance companies for fake injuries, vehicle damage, and solicitor costs. Hussain, Riaz, and Hamula are aged 26 while Khan is 25.
Hussain, the main orchestrator of the fraud, was sentenced to 15 months imprisonment. Khan, meanwhile, was sentenced to 12 months imprisonment for fraud and eight months for dangerous driving to run concurrently and disqualified from driving for 18 months.
Riaz and Hamula both received suspended sentences. They were sentenced to 12 months imprisonment, suspended for two years, and 300 hours of community service.
"This investigation between Warwickshire Police and IFB highlights to would-be fraudsters that the risks of being caught and prosecuted are very real and they face the prospect of heavy fines, a criminal record and imprisonment, with potentially restricted access to financial services for the rest of their lives," said IFB Director Ben Fletcher.
Last week's sentencing also marked IFB's landmark 500th conviction milestone.
Related stories:
Court convicts "crash for cash" gang members
Insurers unite to tackle insurance fraud in Scotland