Settlement in the works between Standard Life Aberdeen and Lloyds Banking Group – reports | Insurance Business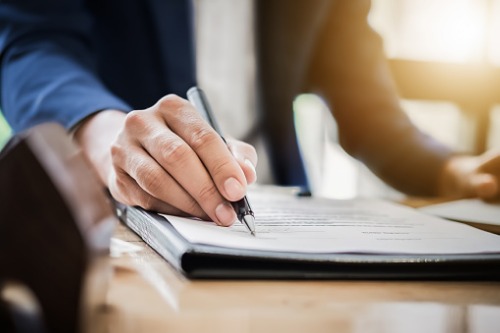 It looks like the £100 billion dispute between fund manager Standard Life Aberdeen (SLA) and lending giant Lloyds Banking Group is ending via a settlement.
In case you haven't been following the news about the row, here's the bone of contention: Lloyds subsidiary Scottish Widows wanted to terminate their asset management contract, which wasn't due to expire until 2022, arguing that the merger between Aberdeen Asset Management and Standard Life turned the investment firm into a material competitor.
The long-term partnership involved Scottish Widows' pension and insurance businesses.
The contract termination, however, did not materialise following an arbitral tribunal ruling in favour of SLA. Now a Sky News report is saying the two camps are agreeing to settle.
Read more: Standard Life Aberdeen wins £100 billion dispute over "material competitor" to insurance business
According to the news network's sources, the settlement will see Lloyds make a £140 million cash payment to SLA as well as the latter retaining management of about £30 billion of the assets in question until 2022.
A formal agreement is expected to be reached soon. Until then, settlement terms remain in limbo.