Several smaller catastrophes lead to above-average insured losses in 2018 | Insurance Business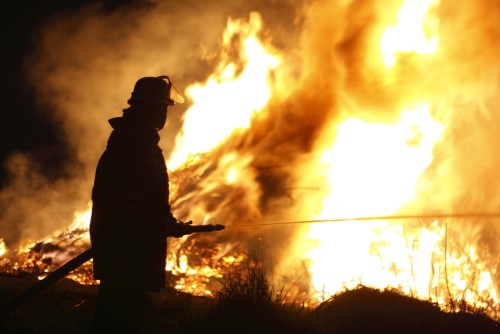 Insured losses from major natural catastrophes totalled about US$71.5 billion (about £55.5 billion) in 2018, according to new data from global reinsurer Willis Re. Last year's losses were slightly higher than the annual average since 2011, but the third-highest total of the eight-year period, the reinsurer said.
The eight-year average is driven upward by annual losses of US$120 billion in 2011 and US$143 billion in 2017. Unlike these years, in which one or two major natural disasters accounted for a large percentage of total insured losses, 2018 saw no major event to drive losses upward. Instead, the total came from a series of small and medium-sized catastrophes.