Shock court ruling could hammer banks over insurance mis-selling | Insurance Business UK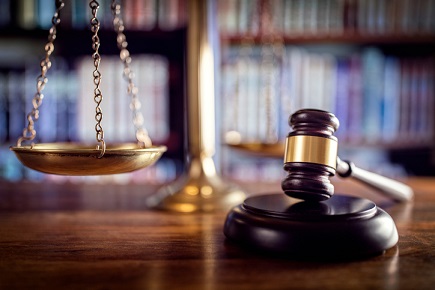 "…the UK public are being misled by the banks, with potential compensation on average four times the amount suggested by the body supposedly looking after consumers."
These were the words of barrister Elis Gomer two months ago while shining a spotlight on how banks who mis-sold Payment Protection Insurance (PPI) would be paying more if they followed legal precedent and not the guidance set out by the Financial Conduct Authority (FCA).
Now here's a likely precedent that could see claimants getting an additional windfall worth billions.
A new report by the Financial Times cited a recent ruling by Judge Pearson at Manchester County Court, which favoured couple Christopher and Joanne Doran over Paragon Personal Finance. The case stemmed from a 2004 loan involving a PPI policy, through which the lender received 76% of the premium as commission from the insurer.
The judge ruled that had the customers known about the size of the commission, they would not have taken out the PPI policy. Now they stand to be repaid, as per the court decision, the full premium as well as the accrued interest.
If the financial services firm were to follow the FCA guidance and had not been challenged in court, it would only need to pay back the 26%, or the amount above the 50% mark.
With this new ruling, claimants who have yet to receive compensation are expected to go down the legal route.
"This will send shockwaves through the banks," Gomer told the publication. Based on the ruling, he estimates an additional £18 billion in payouts.
Alliance of Claims Companies chief executive Simon Evans thinks the amount could even be bigger.
"I've seen a figure of £18 billion as the extra amount that could be paid out as a result of this ruling," The Guardian quoted Evans as saying. "But that might be too conservative. It could be as high as £30 billion."
Meanwhile Paragon Personal Finance owner Paragon Bank might pursue further legal action.
"We believe this decision is at odds with other cases heard recently and does not create a precedent," said a spokesperson. "The Doran case is one of a handful of legacy cases for Paragon and we are considering our position regarding appeal."
Related stories:
Are PPI complainants being shortchanged?
Banks could face bigger bill than first thought for mis-selling insurance