Small independent brokers take giant strides | Insurance Business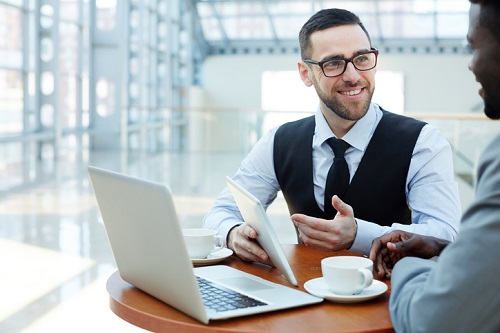 Broker Network
chief executive Andy Fairchild slams the idea of independent broking being a dying business, noting that such small brokers are actually thriving.
According to Broker Network's year-end data, its premier members have posted "staggering" 13% growth against what was described as a relatively flat market pricing backdrop. Premier members collectively represent more than £500 million in gross written premiums.
The network, the largest such group for insurance brokers in the UK, has approximately 600 members and employs over 160 people. It said small regional brokers are growing organically.
"I've heard the 'death of the independent broker' proclaimed many times, but I firmly believe that small and mid-sized brokers are not only alive and kicking, but winning and thriving in today's market," commented Fairchild, who also reiterated the network's mission to grow, protect, and support independent broking.
The CEO highlighted the important role that networks play in enabling brokers to collaborate and share best practice, and at the same time challenging business models and providing products and services they would otherwise have no access to.
"Over the past year we have unashamedly pursued a growth agenda for our members led by Richard Pitt," added Fairchild. "This includes our ground-breaking organic growth programme, our award-winning in-house marketing consultancy, and our newly-formed strategic insurer panel; all supported by our extensive business development team.
"We are delighted that this effort has delivered these results for our members."
Related stories:
Broker Network reveals Thompson & Richardson acquisition
Broker Network: Personal lines aren't dead for brokers