Solicitor struck off after Allianz and BLM investigation | Insurance Business UK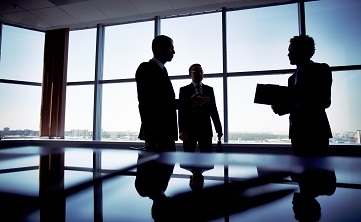 Insurers are taking the fight against fraud extremely seriously – even extending beyond cracking down on the traditional "crash for cash" fraudsters.
Take for example the case of
Allianz
and BLM Law teaming up for an investigation into a litigation solicitor that has ultimately seen the latter struck off for falsifying signatures. The situation revolved around a personal injury case dating back to 2016, when BLM questioned if a signature on a claimant's witness statement was legitimate. Allianz then requested that the statement be sent for a forensic analysis which discovered that the signature had, in fact, been forged. It was discovered that a photocopy of the claimant's signature, lifted from a court document, had been used.
When the forensics report was returned, BLM referred the case to the Solicitors Regulation Authority (SRA) and the trial judge ordered the claimant's solicitors to pay all of the defendant's costs to the sum of £27,000.
That was back in 2016 – but in the latest development the solicitor for the claimant, Lesley Layton, 36, of Lance Mason Solicitors, in Blackburn, has admitted to acting dishonestly and instructing a colleague to copy signatures. This led to the SRA concluding that the dishonesty would undermine public confidence in the profession and she was struck off the roll and order to repay costs of £13,920.
"Not only has Lesley had to incur the financial repercussions for committing fraud, she now has to face the long-term consequences of her actions," said Allianz's fraud manager Nick Kelsall. "Unfortunately, this individual abused her position of power and now she is paying the consequences. The result sends a clear message that Allianz will rigorously defend all types of fraud and will use the law to punish fraudsters in order to protect our customers."
Related stories:
How a student stripper's video blew an insurance fraud case open
Insurance body warns of widespread uninsured driving and fraud