Sompo GRS Europe comes to life in London | Insurance Business UK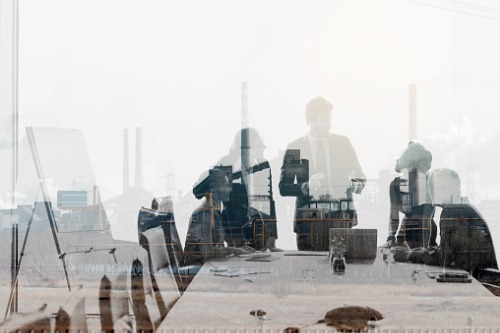 Sompo Global Risk Solutions (GRS), which is part of Bermuda-based property and casualty insurance and reinsurance provider Sompo International, has created a new unit in London.
Called Sompo GRS Europe, the team was formed to serve the European market through retail brokers, offering commercial property, primary and excess casualty, and environmental coverage, as well as parametric natural catastrophe products.
Made up of underwriting, actuarial, claims, and risk control specialists, the unit will be led by vice president and Sompo GRS Europe head Adam Bergen. He will be based in Sompo International's London office.
"At this critical time of tremendous change and challenge for our business partners and clients, our ability to provide the best possible service is vital," said Julian James, international insurance chief executive at Sompo International.
"The launch of GRS in the UK and Europe is a great addition to our ability to do that, with businesses needing comprehensive risk management services and multi-line capabilities more than ever before."
According to Sompo International, the move not only builds on its existing London Market and SIIE (SI Insurance (Europe), SA) European platform business but also drives the further development of the group's 'one company' proposition in the region.
In addition, it supports the strong and dynamic growth of Sompo GRS, which has traditionally offered comprehensive multi-line capabilities through a network of retail brokers to companies operating in the US and Mexico.
"Our integrated industry vertical model has provided Sompo GRS a solid foundation for profitable growth," noted Sompo GRS chief executive Michael Chang. "We are excited to build on the momentum we've created in markets like the US and Mexico as we position ourselves to meet the risk management needs of clients with exposures in the European market.
"This expansion enables Sompo GRS to work directly through Sompo International's extensive European network of retail brokers in order to offer our white-glove service model and holistic approach to risk management to US-based multinationals and other companies operating in the region."