South African insurer sells UK wealth arm to private equity giant | Insurance Business UK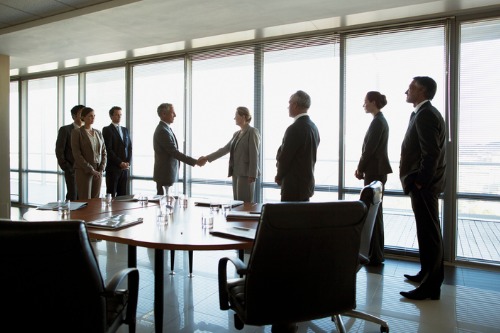 Sanlam Ltd, South Africa's largest insurer, has agreed to sell its UK wealth division to private equity giant Oaktree Capital Management for £140 million.
Under the terms of the deal, Oaktree Capital will acquire Sanlam UK's 100% shareholding in Sanlam Private Investments (UK) Holdings Limited, Sanlam Wealth Planning Holdings UK Limited, and their subsidiaries.
The insurer told Reuters that the move is in line with its strategy to "simplify its UK operations and reallocate capital to Africa and other selected emerging markets."
The deal is expected to close in the first quarter of 2022 and is subject to regulatory approval.
In a statement, Sanlam said that the business will continue to operate under the Sanlam Wealth brand through a transition period and a "new brand and identity reflecting the business and its future ambitions will be announced in due course."
Jonathan Polin, chief executive of Sanlam UK, will continue to lead the new business, alongside key members of the management team, with a full leadership team to be announced "at an appropriate point," the insurer added.
Polin said that deal ensured that that the business would remain "operationally strong and financially stable" in the long-term.
"This will be a new firm with a new purpose and a new way of working, with a refreshed commitment to delivering the very best products and services for our clients," he said. "We will have greater autonomy to flex to the needs of our people, and I look forward to working with Oaktree to assess and implement the opportunities available to us as we all look to share in the business's future successes."
Meanwhile, Federico Alvarez-Demalde, managing director at Oaktree Capital, expressed delight at the private equity firm's acquisition, describing Sanlam Wealth as a "strong platform for growth in the fragmented wealth management market."
"Our investment will be targeted at providing excellent products and services for clients, development opportunities for staff and supporting management in the delivery of its innovative acquisition strategy," he said. "We look forward to working with [the Sanlam UK] team as they embark on the business' next chapter."