Soyuz failure could lead to massive payout for Russian insurer | Insurance Business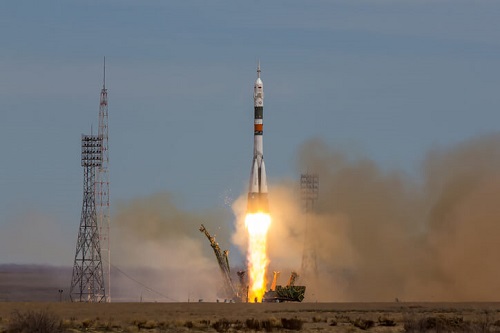 The Soyuz spacecraft was forced to make an emergency landing Thursday. That landing could trigger one of the biggest payouts for Russian insurer Soglasie in decades if the incident turns out to be an insurance case, according to a Reuters report.
The spacecraft malfunctioned Thursday shortly after lifting off on a mission to the International Space Station, according to The Washington Post. The two astronauts on board – an American and a Russian – endured more than six times the force of gravity during the craft's steep descent, but both ejected safely, the Post reported.
The mission was intended to provide relief crew and supplies to the International Space Station. The astronauts currently aboard the ISS will now likely have to wait until early next year to come home.
Solgasie said it was investigating the incident to see whether it was liable, Reuters reported.