Specialist British brokerage to launch in US | Insurance Business UK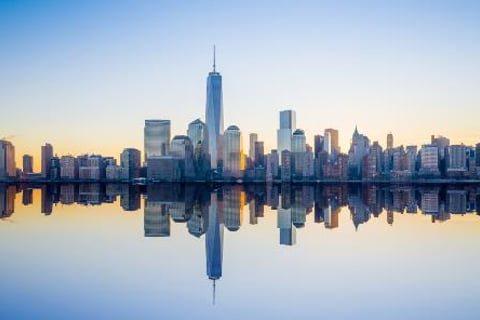 London-based litigation funding and after-the-event insurance specialist TheJudge is expanding to New York.
A report by
The American Lawyer
said the legal services market in the US has, within the past five years, warmed up to the idea of litigation finance. It noted that the British brokerage is launching in the US "with hopes to grow domestic awareness of another across-the-pond legal financial product: litigation insurance for plaintiffs."
The American publication described the plaintiff-side litigation insurance product as less widespread. It said: "The insurance can cover costs and between 40% and 70% of attorney fees, with the largest contract TheJudge has brokered in the UK covering up to $40 million in fees and costs."
Heading the operations in New York is TheJudge director James Blick, who commented that insurance is, in many instances, a less expensive alternative to traditional third-party litigation funding because the cost of the insurance policy is not tied to a percentage of a possible damages award.
"If the insured case is unsuccessful, the insurer pays out a substantial sum of money and collects no premium. If the insured litigation is successful, the insurer will pay out zero and will be entitled to a premium," the report quoted him as saying.
The brokerage – whose team includes former litigators and class underwriters – said they do not charge any fees for their services, nor does their commission inflate the cost of the funding deal. "We are paid a commission by the funder and/or insurer with whom we place the business, out of their premium or profit."
TheJudge is the original Broker Member of the Association of Litigation Funders in the UK, is authorised and regulated by the UK Financial Conduct Authority, and is a licensed surplus / excess lines insurance producer.
Related stories:
New insurance product to help lawyers cover contingency fees
Major insurer launches new solution for law firms