Specialist insurer Row launches Pokémon Go insurance | Insurance Business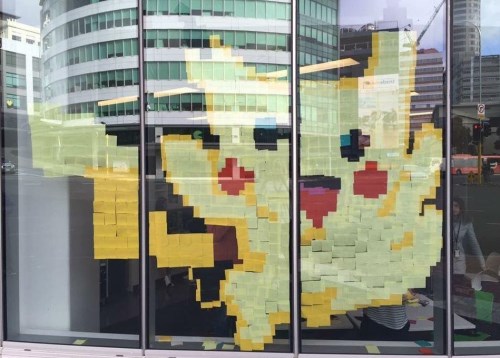 A British insurance firm has jumped on the Pokémon Go bandwagon, unveiling a new product tailored for the players of the new gaming app that has taken the world by storm.
Row, a gadget and appliance insurer, has launched "Pokédex Insurance" to cover accidental damage on players' smartphones, including cracked screens, liquid damage and mechanical faults.
The Bournemouth-based firm also promises to replace lost or stolen phones – which serve as the players' Pokédex – within 24 hours of the insurance claim.
"Taking up the challenge of becoming a Pokémon Go trainer and becoming the very best like no one ever was is undoubtedly important, but don't forget to defend your Pokédex," the insurer said on its website.
The specialist insurer noted that many users have been injured while playing Pokémon Go. The game's immense popularity will also lead to more phones being dropped, Row warned.
Pokémon Go has become an overnight phenomenon following its release earlier this month in the US, Canada, Australia, New Zeland, and Europe. According to reports, the augmented reality mobile game has 5.9 million daily users.
Players, who are known in the game as Pokémon Trainers, explore the real world using their phone's GPS and camera to catch virtual monsters.
The players should catch as many as possible while levelling up the virtual creatures for Pokémon "gym" battles.
Related stories:
Virtual Pokemon Go craze opens up real world of liability
Caught up in the Pokemon Go craze? It could help your business