Specialist Risk Group confirms three new partnerships | Insurance Business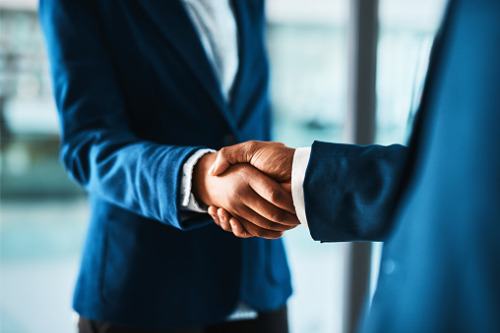 It seems that Specialist Risk Group is on a roll. Having recently announced its acquisition of Insolvency Risk Services (IRS), it has now established three strategic partnerships as it looks to bolster that offering.
With IRS providing accounting firms and insolvency practitioners with insurance support for companies in administration, it has firstly established a relationship with MS Amlin as its insurance capacity partner. The specialty insurer will provide expanded capacity through an exclusive long-term agreement – it is described as one of the most substantial "open cover" and bond offerings in the industry.