Spotify investor eyes UK start-ups, insurance disruptors | Insurance Business UK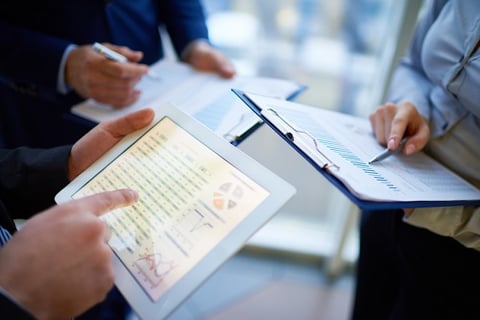 Venture capital firm Northzone has raised millions of pounds to continue investing in European start-ups, including budding fintech firms in the UK and potential disruptors in the insurance industry.
Northzone, an early backer of digital music service provider Spotify, successfully raised €300 million (more than £250 million) after turning to investors in Asia for the first time,
Bloomberg
reported.
The London-based firm, which is one of the largest venture funds in Europe, remains bullish on the UK's start-up scene despite market uncertainties following the Brexit vote last June.
"The UK is obviously strong in fintech and there is still a huge opportunity to transform the banking space, we are just scratching the surface," Northzone London partner Jeppe Zink was quoted as saying in a report by
Elite Business.
"We also see lots of interesting companies in sectors like property and insurance, both traditional industries ripe for disruption and ones where the UK is very strong," he also said.
The company believes that it will be "business as usual" in the UK, which it expects to continue growing as the world's centre for fintech.
"We haven't seen anyone make a dent in banking business market share yet, it's really just getting started," Zink told
City AM
.
"The biggest assets for consumers such as homes and cars as well as insurance [are] clearly on the rise. Premiums have a lot of margins - it's a big market but also very valuable and we expect that to continue," he added.
Related stories:
Insurtech – a threat or an opportunity for brokers?
Insurance start-up Clark raises over £11 million
Think Insurtech won't take off? £6 million says different…