SSP deflects blame for latest service outage | Insurance Business UK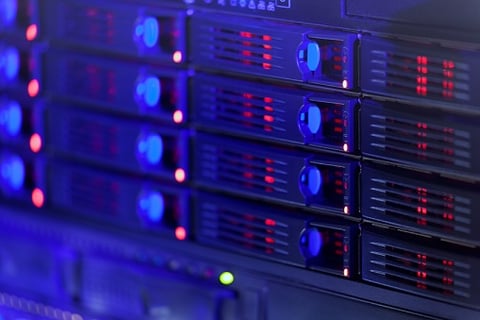 Insurance software provider SSP was hit by yet another service disruption on Thursday, but it clarified that its broking platform was not the one at fault.
The company said in a statement that the latest outage was "not a Pure Broking problem", explaining that the Powergate data centre used by SSP services was affected by a loss of power at 12:42pm.
According to SSP, the loss of power was a direct result of "routine maintenance" carried out by the facility engineers at the Powergate site.
The software provider claimed that it was assured in advance that the "routine maintenance" would not affect any services.
"SSP are in the process of bringing all of the services back online, and have confirmed the interruption of service does not stem from any SSP solution," the company said on Thursday.
Want the latest insurance industry news first? Sign up for our completely free newsletter service now.
Users affected by the recent outage vented their frustration on Twitter as SSP tried to restore services.
"Please don't let this be 'here we go again'. The SSP infrastructure platform has been so temperamental and unstable of late," said Deepak Phakey, managing director of K R Phakey & Partners Ltd.
"Why do you allow system maintenance to take place in the middle of a working day???? #poormanagement," said independent broker Illingworth McNair.
Some users also criticised SSP for not apologising in its statement and for deflecting blame.
"You can't blame other [because] you are responsible for your service providers and moved us to Powergate," tweeted James Woollam, owner of Bristol-based broker Hayes Parsons.
"Yet again no hint of an apology to long-suffering customers," Trelawney Insurance said in a tweet. "Sorry seems to be the hardest word!!"
In November, the British Insurance Brokers' Association (BIBA) slammed SSP for the outages, saying it was "extremely concerned" over the persistent problems and at the software providers' "apparent lack of clear communication to users".
"Many members are concerned and angry that they are not receiving suitable communication and have no assurances about resolution. This is unacceptable," said BIBA CEO Steve White.
Related stories:
BIBA chief lambasts SSP
SSP hit by ANOTHER outage