Standard Life Aberdeen sees profits slump – expects "turbulent" 2020 | Insurance Business UK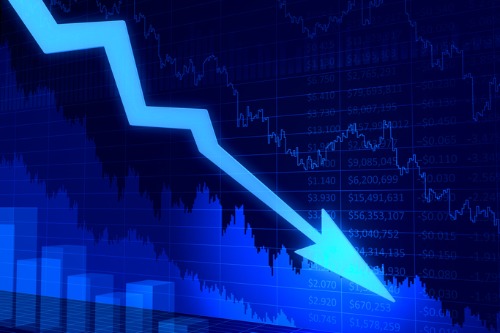 It was back in 2017 that Scottish insurance company Standard Life joined forces with Aberdeen Asset Management to form the giant known today as Standard Life Aberdeen. At the time the move was seen as an effort to battle rising costs across the industry amid increased pressure on fees with the firm embarking on a major restructure. Fast forward to today, however, and, as the company releases its full-year results for 2019, it seems it is yet to bear fruit from its labour.
That's because the company has announced that, thanks to outflows and what it described as a "turbulent" market outlook, its full-year profits dropped by 10%.
"The outlook for the markets and our industry in 2020 is turbulent with the additional complexity of COVID-19," chief executive Keith Skeoch outlined in a statement.
"Given the inherent uncertainties, it is not practicable at this time to determine the impact of COVID-19 on the group or to provide a quantitative estimate of this impact."
Overall, the company saw its fee-based revenue slip by 13% to £1.63 billion driven by outflows of £17.4 billion, according to Reuters.
Pre-tax profit, meanwhile, slipped from £650 million a year earlier to £584 million this time around.
Despite predicting the "turbulent" year ahead, however, the company expects to deliver £400 million in annualised synergies – that includes £350 million by the end of the year and £50 million during 2021.