Supreme Court reveals date for FCA BI judgement | Insurance Business UK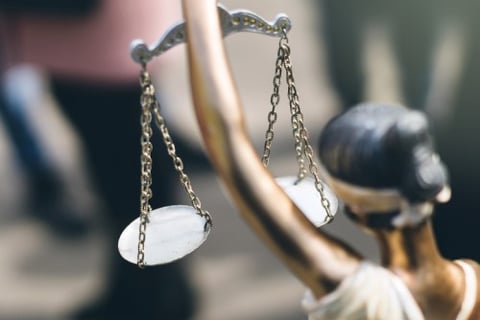 The Supreme Court has revealed its judgement for the appeal of the Financial Conduct Authority (FCA)'s test case on business interruption insurance relating to the COVID-19 pandemic lockdown will be handed down on Friday, January 15, 2021 at 9.45am via video link.
The judgement will be available to view live via the Supreme Court website.
This judgement is the result of the four day hearing that started on November 16 after six insurers - Arch Insurance, Argenta, Hiscox, MS Amlin, RSA, and QBE UK and a policyholder action group joined the FCA on the appeal, which seeks to clarify whether policy wordings cover the business interruption caused by the nationwide coronavirus lockdown last March.
The original High Court ruling is believed to have potentially impacted 700 types of policies, 60 insurers, and 370,000 policyholders and many tens of thousands were impacted by the further appeal.
On Friday, judgement for the following cases will be issued:
Financial Conduct Authority (Appellant) v Arch Insurance (UK) Ltd and others (Respondents), UKSC 2020/0177
Hiscox Interveners (Hiscox Action Group) (Appellant) v Arch Insurance (UK) Ltd and others (Respondents), UKSC 2020/0178
Argenta Syndicate Management Ltd (Appellant) v Arch Insurance (UK) Ltd and others (Respondents), UKSC 2020/0179
Royal & Sun Alliance Insurance Plc (Appellant) v Arch Insurance (UK) Ltd and others (Respondents), UKSC 2020/0180
MS Amlin Underwriting Ltd (Appellant) v Arch Insurance (UK) Ltd and others (Respondents), UKSC 2020/0181
Hiscox Insurance Company Ltd (Appellant) v Arch Insurance (UK) Ltd and others (Respondents), UKSC 2020/0182
QBE UK Ltd (Appellant) v Arch Insurance (UK) Ltd and others (Respondents), UKSC 2020/0183
Arch Insurance (UK) Ltd (Appellant) v Financial Conduct Authority and others (Respondents), UKSC 2020/0184