Survey finds insurance sector among the worst in customer service | Insurance Business UK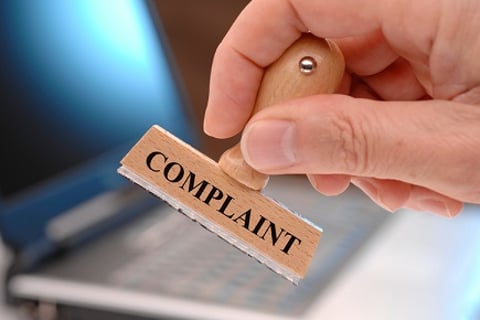 It looks like insurers in the UK need to up their people skills. A survey has revealed that 27.9% find the insurance sector as the worst when it comes to customer service.
A report by
The Actuary
said the rise for insurance from last year's 25% is the third largest overall – with airlines and broadband/pay-TV companies seeing bigger increases.
Engine Service Design's survey of more than 1,000 people in the UK also showed that the banking sector has improved in terms of dealing with customers.
"Obviously insurers don't have the day-to-day interaction that banks have, so they need to find ways to make themselves more relevant to customers more often," explained Engine co-founder Joe Heapy, as quoted by the report.
Heapy said banks provide a more personalised experience through the use of data, and have enhanced their mobile and digital service offerings.
"Insurance firms could learn a lot from banking, and do more to show that they are responding to customer's requirements," he said.
Related stories:
The unusual reason why insurers may be losing customers