Survey reveals what consumers prefer – insurers or insurtechs | Insurance Business UK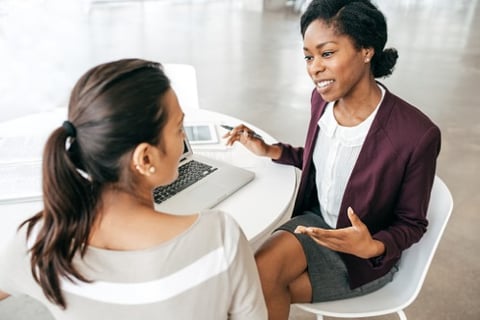 A survey has revealed that most European consumers would be happy to use a traditional insurer over an insurtech firm.
According to a survey of 5,000 customers in the UK, Spain, France, Germany and Italy conducted by global management consultancy firm Oliver Wyman, a clear majority of fintech customers would use a traditional insurer (61%) that offered similar propositions and pricing as its insurtech rivals.
Read more: Industry reacts as Insurtech UK becomes official, partners with DIT
The result of the survey means that there is considerable opportunity for traditional insurers to win customers back from insurtechs. However, there are big differences across the countries surveyed: Germany (71%) and the UK (69%) have the most trust in traditional insurers, followed by France (58%), Spain (56%), and Italy (48%).
According to Oliver Wyman, traditional financial institutions still serve the majority of retail customers. However, as insurtechs launch differentiated propositions into the market, the future looks increasingly competitive.
"Flexibility, price and speed of obtaining insurance coverage are the main reasons customers consider new digital insurance propositions and our survey shows that many customers remain underinsured," said Fady Khayatt, insurance partner at Oliver Wyman. "However, insurtech propositions to date remain relatively niche and traditional insurers are well placed to provide new services to retain and capture customers who are interested in new propositions."