Survey says… insurers' confidence is on the up | Insurance Business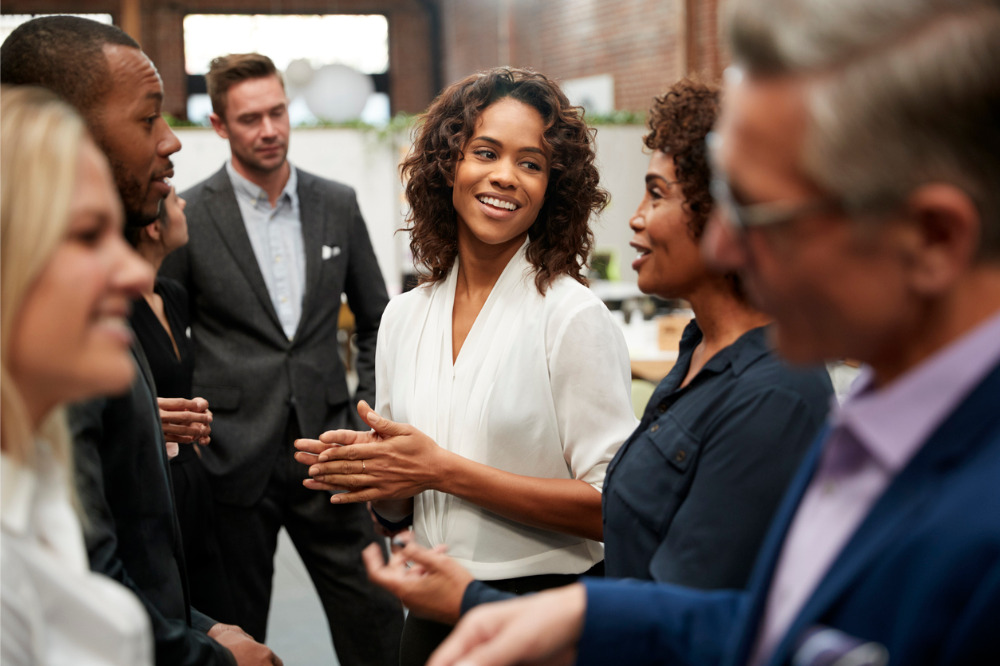 We may be living in bleak, uncertain times with a three-tier lockdown system newly implemented, but it appears insurance companies are seeing some light on the horizon.
According to the latest CBI/PwC Financial Services Survey, confidence among general insurers is bouncing back after sharp dips in previous quarters. Their optimism about business prospects has seen the biggest rise among any financial services segment in the survey, despite the challenges of the FCA test case on business interruption claims and plans to eliminate the "loyalty penalty" to bring renewal prices in line with new customer offers.
Insurance brokers are also reporting increased profit expectations and rising confidence, according to the survey – albeit life insurers are less positive, though they report volumes are only down around 2% on normal levels.
"The results provide valuable insights into insurers' progress on transformation and how they're looking to steer through these challenging times," said Alex Bertolotti, UK leader of insurance at PwC UK.
"While efficiency and risk management are clearly critical, transformation strategies must keep pace with changing customer expectations.
"That these shifts have been accelerated by the impact of COVID-19 cannot be understated and firms that make the most of available data hold the key to understanding what customers really want. We're seeing changes in customer preferences and behaviour so it makes sense to see these drivers feature strongly in how insurers plan to respond in the future. What's crucial is to turn this appetite for change into progress on the ground."
Of note, life insurers see regulation as the biggest disruptor to business going forward, while brokers see both regulation and changing customer preferences as highly disruptive.