Suspected Grenfell relief fraud under investigation | Insurance Business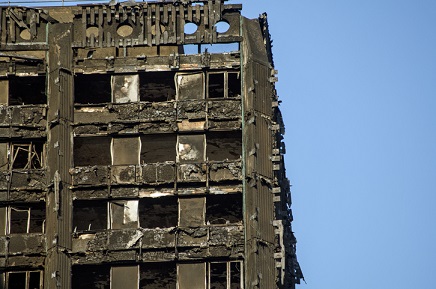 We've all heard of insurance fraud – from crash-for-cash to ghost broking and everything in between. Now a probe is ongoing as it relates to Grenfell Tower, with a family of 15, including one past insurance fraud perpetrator, questioned as to whether they were all victims of last year's horrific blaze.
On top of the large number of family members who supposedly shared a single Grenfell Tower unit, other details casting a shadow on the claim's legitimacy include the fact that some members listed the flat as their residence post-fire. A report by The Times said two actually have their names on the electoral roll at a Harrow address.