Swinton alum joins Momentum | Insurance Business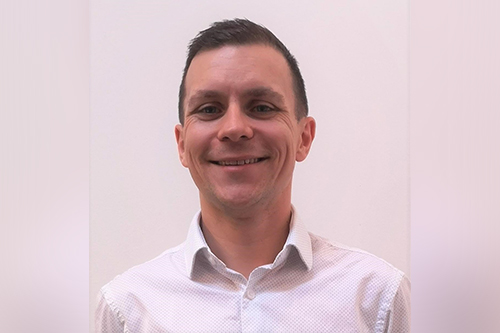 Broker network Momentum Broker Solutions has brought in John White (pictured) to serve as broking operations manager.
Making the switch from Swinton where he spent one and a half decades, White will be in charge of resource, training, and personal development of Momentum's broking team of more than 30 people. The goal is to help the roster deliver what Momentum described as the highest quality of service.
"We are now at a stage where we need an experienced manager to ensure that we maintain focus on service as we continue to grow," said Momentum managing director Howard Pepper, whose firm has doubled in size over the past three years.
"We are continuously investing in the right technology, processes, and people so that our partners can focus on new business and client service. This helps them to achieve growth rates well above the industry average, and it is why Momentum is increasingly recognised as the natural home for the small independent broker – and a more attractive option than traditional direct authorisation."
In 2019 Momentum placed in excess of £35 million in gross written premium.
Pepper added: "John's appointment is an important next step in our continued future success."