Swiss Re approached by Rothesay Life for unit takeover – report | Insurance Business UK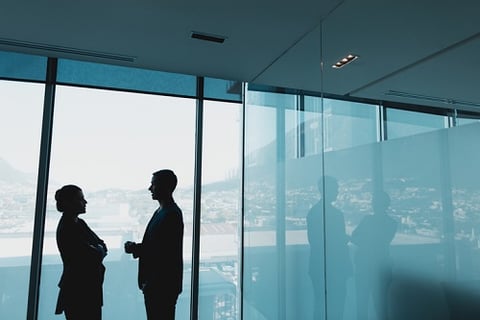 UK closed life book consolidator ReAssure – which not only has a new chief executive coming onboard in March but also recently secured further investment from a minority shareholder – isn't done making news.
Its parent Swiss Re has reportedly been approached by Rothesay Life, which Sky News sources said is serious about a possible takeover worth £3.5 billion. Selling ReAssure would mean a no-go for the initial public offering (IPO) being explored by Swiss Re for its closed book business.
Meanwhile it's not clear at what stage the discussions are at this point.
Last month a Japanese insurance group agreed to invest an additional £315 million in ReAssure. The move will raise MS&AD Insurance Group Holdings, Inc.'s 15% shareholding to 25% upon completion of the transaction.
"As we continue to work towards the potential IPO of ReAssure in 2019, the increase of MS&AD's stake to 25% is a strong vote of confidence from our minority shareholder and long-term partner," said Swiss Re Life Capital CEO Thierry Léger at the time.