Swiss Re: Climate change causing more losses in secondary CAT perils | Insurance Business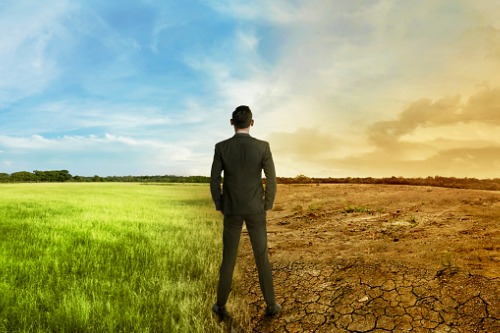 Worldwide economic losses from natural and man-made disasters in 2019 were US$146 billion, marking a decrease from the US$176 billion in 2018 and the previous 10-year annual average of US$212 billion, according to the latest Swiss Re sigma. Of last year's US$146 billion total, the global insurance industry covered US$60 billion of the losses, compared to US$93 billion in 2018 and the US$75 billion 10-year average.
The sigma entitled: 'Natural catastrophes in times of economic accumulation and climate change,' indicates that, like previous years, severe weather events were the main driver of overall losses in 2019. The Swiss Re Institute also expects that global warming will lead to growing intensity and frequency of severe weather events, but also to more uncertainty in their assessment of those events.