Swiss Re to suggest 5% hike in annual dividend | Insurance Business UK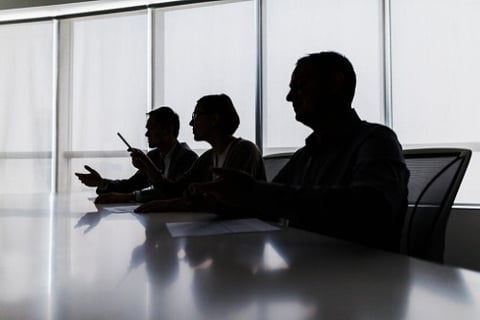 After a strong 2019, Swiss Re's board of directors will propose a 5% increase in annual dividend to CHF5.50 per share, the company has announced. The board of directors will also seek authorisation for a new public share buyback program of up to CHF1 billion.
The company's 2019 total contribution to economic net worth (ENW) was US$2.9 billion, including an Economic Value Management (EVM) loss of US$19 million for the year. The EVM loss was driven by large natural catastrophe and manmade losses as well as proactive measures to address trends in US casualty business and an update to capital costs, Swiss Re said. The losses were partly offset by excellent investment results, strong performance by life and health, and an EVM profit on Swiss Re's agreement to sell ReAssure.
The company's total ENW was US$36.1 billion, up from US$36 billion the year before.
Swiss Re's capital position remained strong, with a Group Swiss Solvency Test ratio of 232% as of January 01, well above its 220% target.
The company has also announced that Sergio P. Ermotti, Joachim Oechslin and Deanna Ong will be nominated for election to the board of directors. Shareholders were invited to vote at the upcoming annual general shareholder meeting on April 17. Due to preventive measures put in place in response to the COVID-19 outbreak, it will not be possible for shareholders to attend the meeting in person, so they can vote in writing or electronically.