Swiss Re to suggest 5% hike in annual dividend | Insurance Business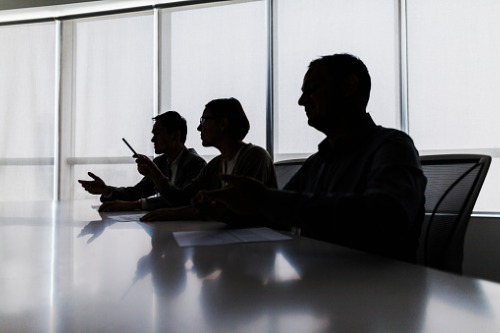 After a strong 2019, Swiss Re's board of directors will propose a 5% increase in annual dividend to CHF5.50 per share, the company has announced. The board of directors will also seek authorisation for a new public share buyback program of up to CHF1 billion.
The company's 2019 total contribution to economic net worth (ENW) was US$2.9 billion, including an Economic Value Management (EVM) loss of US$19 million for the year. The EVM loss was driven by large natural catastrophe and manmade losses as well as proactive measures to address trends in US casualty business and an update to capital costs, Swiss Re said. The losses were partly offset by excellent investment results, strong performance by life and health, and an EVM profit on Swiss Re's agreement to sell ReAssure.