Swiss Re unveils advanced cyber risk protection insurance product in the UK | Insurance Business UK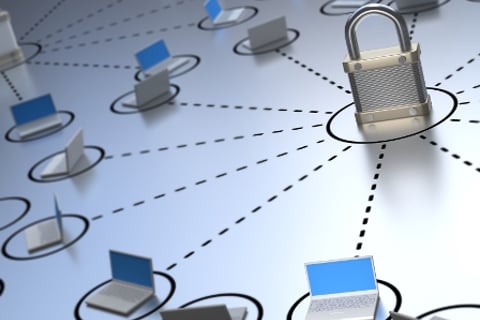 Swiss Re
Corporate Solutions has expanded its cyber security offering with the launch of CyberSolutions UK, a new market-specific, primary insurance product. This advanced cyber risk protection suite provides customized coverage to medium and large companies in the face of increasingly sophisticated cyber threats.
CyberSolutions UK brings together comprehensive insurance with risk mitigation and remediation. The product helps businesses be more resilient by managing exposure to cyber risks.
"As British companies become more aware of cyber threats, they want more advanced insurance offerings," said Marc Davis, Swiss Re Corporate Solutions' head for the UK, Ireland, the Middle East and North Africa. "Through our collaboration with recognised experts, CyberSolutions UK provides market-leading, integrated cyber protection."
The product's preventive services will be supplied by IBM and include cyber security training and optional annual IT security tests.
CyberSolutions UK gives clients access to a dedicated data breach response network available 24/7. The team is composed of Swiss Re Corporate Solutions legal, forensics, and communications partners. The team interacts seamlessly with Swiss Re's claims team in the case of a cyber attack. Aside from the CyberSolutions UK primary solution, Swiss Re will continue to offer excess coverage.
RELATED LINKS:
Brokerage Luker Rowe gets Cyber Essentials accreditation
Common cyber insurance objections and why they don't hold water
Chubb unveils Easy Solutions proposition for Continental Europe SMEs