Swiss Re unveils plans and priorities | Insurance Business UK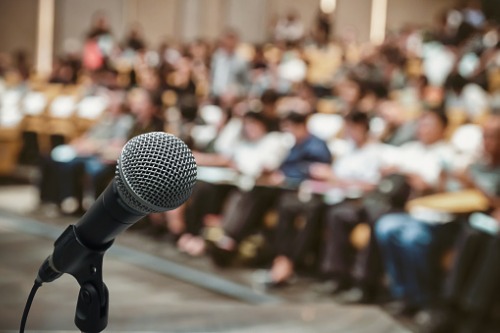 Swiss Re, which is holding its 2019 Investors' Day today (November 25) at 11:00am GMT in London, has offered a sneak peek into the reinsurance giant's strategy.
In a release this morning, the Zürich-headquartered group pointed to its reinsurance business's "increasing earnings power"; its focus to bring the corporate solutions unit back to profitability; and how the life capital segment is creating economic value for Swiss Re.
"Swiss Re's strategy is centred around diversifying our access to risk pools by leveraging our risk knowledge, unique client access, and capital strength," stated group chief executive Christian Mumenthaler. "We are winning an increasing proportion of reinsurance business through our capabilities in underwriting large transactions and providing innovative solutions.
"We are investing in research and technology to give us an edge in accessing growing risk pools, such as natural catastrophe, and drive forward our corporate solutions and life capital businesses. The group's superior capital strength allows us to capture such opportunities and maintain attractive shareholder returns."
According to the risk knowledge firm, an integral part of its group strategy relies on monetising Swiss Re's research and development capabilities. It was revealed that the group runs 80 R&D programmes with 450 dedicated FTEs, investing approximately US$300 million a year in key technology projects.
"The aim is to strengthen Swiss Re's proprietary risk knowledge and to advance its capabilities to enter new risk pools, compete, and advise," explained the group. "In particular, digital platforms such as iptiQ, the digital B2B2C business, and Magnum, the leading automated underwriting solution for L&H Re, are becoming a significant business driver."
Meanwhile it was highlighted that reinsurance remains "the core engine of profitability" for Swiss Re, with property and casualty reinsurance continuing to perform well despite significant natural catastrophe claims in recent years. In addition, life and health reinsurance delivers "peer-leading returns," thanks to global diversification and strong growth in Asia.
"Reinsurance is pursuing a targeted growth strategy supported by robust portfolio steering," noted Swiss Re. "Based on expected loss trends, pricing outlook, and risk management, the business unit is expanding its natural catastrophe franchise, while managing exposure in casualty reinsurance.
"Swiss Re intends to further grow and diversify its natural catastrophe portfolio, with a positive effect on earnings. The natural catastrophe reinsurance market is forecast to grow to about US$40 billion over the next four years from US$30 billion now, according to Swiss Re Institute."