Swiss Re's group CIO to retire after 25 years of service | Insurance Business UK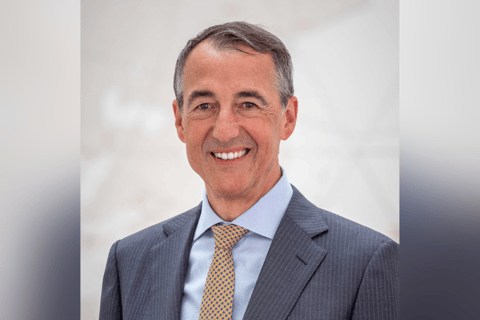 Swiss Re's group chief investment officer Guido Fürer will be retiring after 25 years of service with the company – an entire decade of which was spent as the CIO.
Fürer (pictured) started his career at Swiss Re in 1997 as the managing director for new markets before moving to the private equity unit in 2001. Three years later, he joined asset management with the responsibility of tactical asset allocation.
It was in 2012 when Fürer was appointed as CIO, where he continued to lead the asset management group. By 2019, he took on more roles as the Switzerland country president of Swiss Re and the chairman of the Swiss Re Strategic Council.
"After a 35- year-long, fulfilling career in the financial sector, I want to enjoy more time with my family and dedicate myself to my pro bono activities on various foundation boards," Fürer said.
Fürer will officially leave his post on March 31, 2023.
"While we fully respect Guido's decision, we will miss him and his relentless commitment to the company," said Christian Mumenthaler, chief executive officer of Swiss Re. "Guido also has continuously reinforced Swiss Re's stature as one of the cornerstones of the Swiss financial centre."
"On behalf of the Swiss Re board of directors, I would like to thank Guido Fürer for his huge contribution to the success of the group over the past 25 years," said Sergio Ermotti, chairman of the board. "I wish him all the best for his future endeavours. Until the actual transition will take place, Guido will continue to serve the company with full dedication and commitment. His passion for his team's and the company's performance will help us ensure a smooth transition."