Taking on CMC regulation in Scotland | Insurance Business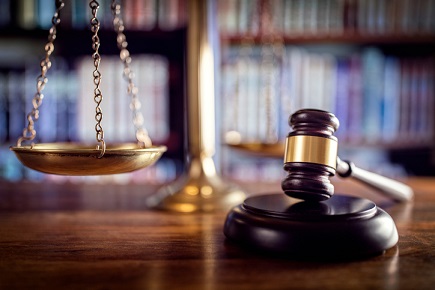 "Scotland is approaching a key moment in the further development of access to justice and regulation of claims services." These were the words of Kevin Rousell, Claims Management Regulator for the Ministry of Justice (MoJ), as imminent CMC (claims management companies) regulations were discussed at a forum in Glasgow.
Held at the office of international law firm DWF, the event was co-hosted by the MoJ and the Association of British Insurers (ABI). It was attended by the likes of RSA, Aviva, Allianz, AXA, DLG, and Markerstudy, while Rousell was joined by speakers including ABI's Alastair Ross and DWF head of counter fraud (Scotland) Jill Sinclair.