Taking on CMC regulation in Scotland | Insurance Business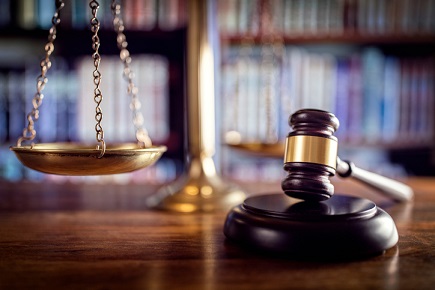 "Scotland is approaching a key moment in the further development of access to justice and regulation of claims services." These were the words of Kevin Rousell, Claims Management Regulator for the Ministry of Justice (MoJ), as imminent CMC (claims management companies) regulations were discussed at a forum in Glasgow.
Held at the office of international law firm DWF, the event was co-hosted by the MoJ and the Association of British Insurers (ABI). It was attended by the likes of RSA, Aviva, Allianz, AXA, DLG, and Markerstudy, while Rousell was joined by speakers including ABI's Alastair Ross and DWF head of counter fraud (Scotland) Jill Sinclair.
"The regulation of claims management companies in Scotland is essential to ensure that consumers here enjoy the same level of protection from nuisance calls and other invasive claims farming tactics from unscrupulous firms," said Ross, who serves as assistant director and head of public policy for Scotland/Wales/Northern Ireland. "The ABI is pleased to be working with DWF and the Ministry of Justice to raise the level of awareness of the new regulatory regime for CMCs in Scotland."
According to DWF, factors such as the legal reforms in England have pushed what the law firm described as "the more dubious CMCs" to head to Scotland for their claims generating activities. The forum was aimed at examining collaborative efforts to stamp out such undertakings, with DWF head of general insurance (Scotland) Andrew Lothian saying that insurers should take the opportunity to help shape the new claims landscape there.
"I was delighted to have the opportunity to discuss the experience and challenges of regulating CMCs in England and Wales over the last 10 years," added Rousell. "The experience has shown the crucial role collaboration between regulators and key stakeholders in the claims system has to play in helping to ensure that bad claims management practices are tackled, redress mechanisms work efficiently and effectively, and consumers receive good service."

Related stories:
Holiday sickness fraud: Claims firms becoming "more creative"
Claims Management Regulator cancels Allsure's licence