Talbot Underwriting names new CFO | Insurance Business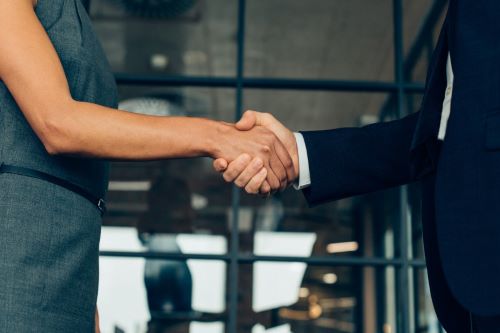 AIG company Talbot Underwriting will soon be introducing a new chief financial officer (CFO).
From September 28, the company will add Catherine Barton to its ranks as she joins the board, succeeding Nigel Wachman who will retire from the firm after 20 years of service.
"I'm delighted that Catherine is joining Talbot as our CFO," said acting CEO and syndicate active underwriter David Morris. "With her broad industry experience, developed in various roles, she will bring new perspectives as a member of our leadership team."
Barton brings with her an array of experience, having started her career with Bacon & Woodrow, and then becoming a fellow of the Institute of Actuaries in 1999, before later switching to be a partner at Deloitte.
In her most recent role, she was commercial and finance director with the UK Bupa business from 2015-2017 and general manager for Bupa Dental Care in 2018. She has also been a non-executive director and chair of the audit committee at Sabre Insurance Group since 2018.
"With its established positioning in the Lloyd's market, and more recently as part of AIG, Talbot has a strong foundation from which to deliver growth and channel innovation in its chosen insurance markets," said Barton. "I'm excited to be joining David and his team and to being part of the next stage of Talbot's development."