Tech will replace jobs, insurance boss says | Insurance Business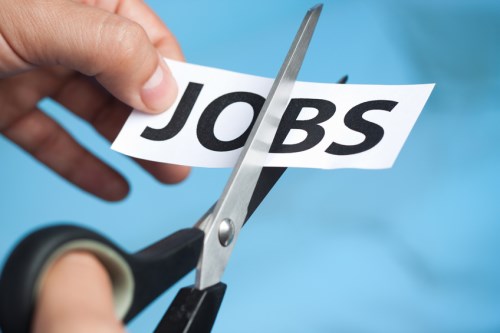 In what could be a hint of future changes in his firm's workforce, RSA chief executive Stephen Hester said companies across the world would replace jobs with technology to slash business costs.
The major British insurer's CEO says technology is decreasing the need for skilled jobs and that getting computers to do more work is a key way to cut expenses.
"I would say that the way of the world is to have more productive, higher skilled people and less of them. And that's what technology allows you to do,"
City A.M.
quoted Hester as saying.
"It gives your people the tools so that the drudge-work goes away and it is done by computers," he added. "The higher skilled work is done by people but aided by technology, which can allow them to reach more sophisticated and insightful conclusions."
Hester continued: "I expect pretty much all companies to be more productive through harnessing technology."
Hester's insurance firm, however, announced on Thursday that it was actually recruiting 200 new staff members to cope with increasing workload.
RSA said 200 roles involving sales, service and claims will be created in the next 12 months at its contact centre in Peterborough.
"We are delighted to be able to announce that we are expanding our team as a result of existing growth," said RSA customer services director Kirk Bradley.
Related stories:
RSA Insurance adds 200 jobs as falling pound boosts business
How will artificial intelligence change insurance?