Telematics firm Trak Global targets mass insurance market | Insurance Business UK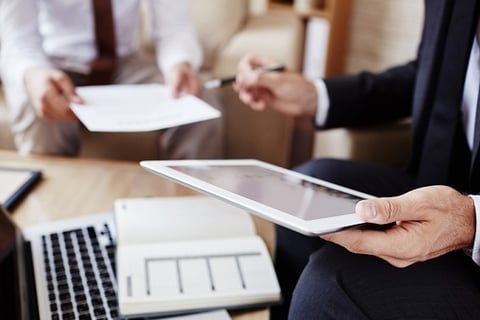 Technology company Trak Global aims to expand its business by capturing the mass market through telematics-based insurance.
The telematics firm said it seeks further growth following an increase in sales through its Carrot brand and insurance partners.
"We are selling more young driver policies… than ever before but capturing the mass market via telematics-based insurance is the big prize and our priority for the next phase," said Trak Global CEO Nick Corrie.
To achieve this goal, Trak Global has appointed Tim Holliday, the former chief underwriting officer of
Zurich
UK, as a non-executive director.
Holliday said the mass market presents a huge opportunity for Trak Global.
"More experienced drivers want to avoid crashes and pay sensible premiums, and I am convinced telematics can meet these twin objectives," he said.
Holliday, who will work with Corrie to develop the firm's insurer proposition, will head up a world-class data analysis team.
Corrie explained that being able to offer forensic scoring analysis "will be a key element of competitive success in the mass market."
He added that Holliday's extensive experience of running personal lines at Zurich would help Trak further improve its standing with insurers.
"Thanks to telematics, a large number of new factors, such as smoothness of driving, speed limit infringements, road type usage, time of day, mileage and road familiarity, enables insurers to see behaviours which very strongly correlate to risk," Corrie said.
"With Tim's help we can structure our proposition to act on these factors during the course of the policy, in a way that helps our insurer partners protect and enhance their underwriting profit."
Holliday joined Zurich in 1996 and became chief underwriting officer for the UK in 2006.
He held that post until 2013, when he was appointed as managing director of personal lines and of Zurich subsidiary
Endsleigh
.
Holliday left Zurich in 2015.
Related stories:
Motorists would stop using their phones behind the wheel for insurance discounts
World's first 3D 'black box' technology for cars unveiled