The advantage of driverless cars you may not have thought of… | Insurance Business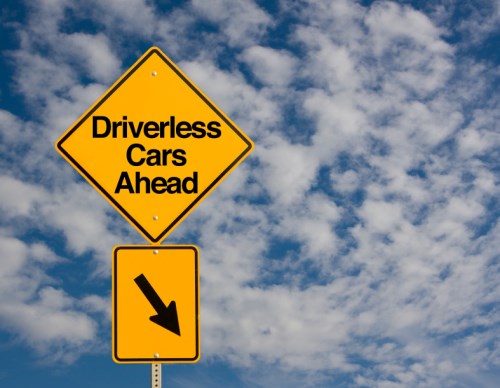 If you believe the hype then driverless cars could be a significant threat to the auto insurance industry – drastically reducing accidents, and therefore massively reducing the need for insurance policies.
However, one insurer is keen to promote the potential benefits of driverless cars – with research from Direct Line highlighting that they could help Brits get a great deal of time back to spend how they want, potentially saving the equivalent of 13.4 days on average.
Its research highlights that people currently spend an average of 13 days a year driving and as much as two years (2.1 years) during their lifetime behind the wheel, with travelling to see friends and family (81%), going on days out (71%), commuting (52%) and doing the school run (18%) being some of the main journeys made.
The survey asked Brits how they would spend their time in a driverless car, if they didn't need to keep their eyes on the road or their hands on the wheel and the most common response was that they would take the time to read more (29%). Others would take advantage of the extra time to get some more sleep (21%), catch up on social media (21%) and watch television (16%). Parents on the school run would pay more attention to their family whilst travelling together (34%) while commuters would take the opportunity to get on with some extra work (20%).

Source: Direct Line Car Insurance 2016
Men are more likely to use the extra time sleeping (24% vs. 18% of women) and catching up on their favourite TV programme (18% vs. 14% of women); while one in 10 women (12%) would use those extra moments to do their makeup.
"Driverless cars will not only give people the freedom to use their time more efficiently and enable them to do the things they'd rather do but most importantly they will reduce road accidents and emissions, both of which would have a significant impact on the nation's quality of life," said Dan Freedman, director of motor development at Direct Line.
"Some new cars rolling off the production line already have elements of driverless technology installed, allowing the car to take control of parking, steer drifting drivers back into the correct lane and apply the brakes on the driver's behalf when a collision is imminent. With the technology essentially here it may not be as long as some think until we see driverless cars on the roads."
Related stories:
Adrian Flux, world's first driverless car insurer, on self-driving cars and insurance
Criticism of self-driving cars can kill people – Musk