The Brexit good news for insurance | Insurance Business UK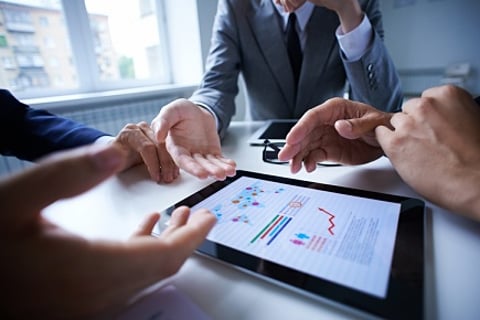 Every cloud has a silver lining – and for credit insurance, the good news is there's an expected rise in demand amid possible losses and insolvencies when Britain leaves the European Union.
"Getting paid on time and getting paid what you expect to get paid when you enter into a contract can be difficult at the best of times. However, with the added complexity of our future relationship with the EU still unknown, a plan needs to be put in place," Nigel Birney, Trade Credit Brokers head of trade credit and political risk for NI, was quoted as saying in a
Belfast Telegraph
report.
He said business in the UK is likely to see an increased level of insolvency, losses, and projects put on hold as trade credit risks are exacerbated by Brexit. With negotiations already ongoing, Birney expects enterprises to strive to have as little risk to their day-to-day trading as possible.
"A key component of that plan should be trade credit, which provides an opportunity for continued growth in uncertain times," he said. For Birney, credit insurance is now an essential component for businesses seeking to manage risk proactively.
Last November the Association of British Insurers (ABI) published a guide showcasing the value of trade credit insurance. It said trade credit insurance is an enabler for businesses, with almost 12,000 policies taken out by British companies in 2015.
Related stories:
Major insurer picks up former AIG executive to head new division
£36m trade credit claims paid to small businesses in 2015