The Channel Syndicate and RiverStone finalise 'reinsurance to close' deal | Insurance Business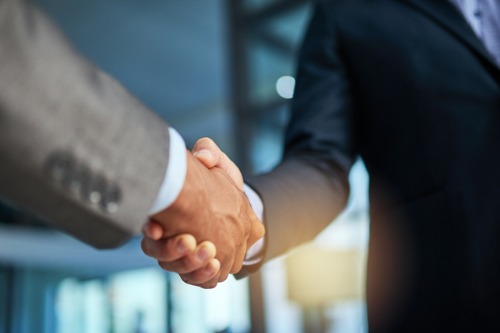 The 'reinsurance to close' (RITC) deal between Fairfax firm RiverStone and SCOR Specialty's Lloyd's arm The Channel Syndicate has been completed.
Brokered by Guy Carpenter, the RITC transaction covers the 2017 and prior years of account of Syndicate 2015 and is effective from January 01. It allows RiverStone to bring its claims management expertise on to the portfolio while enabling SCOR to deploy its capital efficiently.
Starting April 01, RiverStone Managing Agency Limited and its service company RiverStone Management Limited will be managing the business. In the meantime Channel will retain the day-to-day management of the portfolio.
"We are delighted that Channel has chosen us to help deliver their strategic aims," commented RiverStone UK managing director Luke Tanzer.
"This transaction will enable Channel to concentrate on their ongoing core business safe in the knowledge that their reputation will be protected by RiverStone's commitment and focus on the delivery of excellence in the management of legacy business."