The role of contingency planning during the coronavirus outbreak | Insurance Business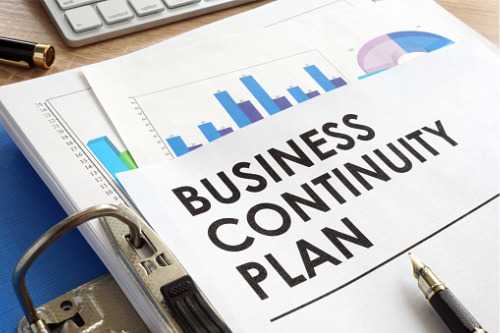 At the 2020 Airmic fastTrack forum the event programme aimed to encourage young risk professionals to embrace the future of the profession, and the association highlighted its capacity to lead by example in its swift adaption of its programme to reflect the circumstances precipitated by the coronavirus (COVID-19) outbreak. Airmic arranged for the entire conference to be made available online for those who were unable to attend in person, and also created a dedicated seminar on risk managing the coronavirus.
Speaking at this assembly were several experts well-versed in modelling, mitigating or managing such scenarios including Doug Fullam, senior manager of life and health modelling at AIR Worldwide who joined the proceeding via a conference call. Present in person at the event were MD of International SOS Anthony Renshaw, and James Lythe, associate director at Control Risks' Crisis & Security Consulting Department (Europe and Africa).