Thirty UK insurers plan to establish in Ireland ahead of Brexit | Insurance Business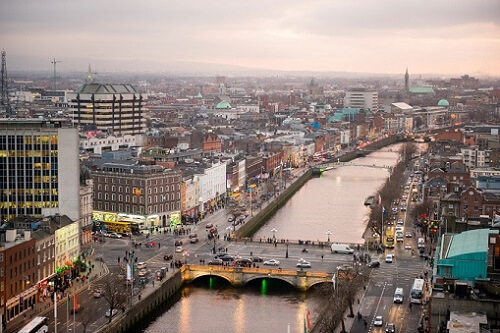 At least 30 insurance firms operating in the UK are looking to establish in Ireland to maintain their access to the EU market post-Brexit.
This was revealed by Sylvia Cronin, director of insurance supervision at the Central Bank of Ireland, who said that the companies have already reached out to the regulator.
"Since November, we have received five applications for authorisation as insurance or reinsurance undertaking. A further five entities have signalled a firm intention to apply for such an authorisation," Cronin said at a KPMG event on Thursday.
Cronin said the Central Bank of Ireland is "open to discussion and engagement with any applicant."
Prime Minister Theresa May is expected to trigger Article 50 of the Lisbon Treaty this month to signal the start of the formal Brexit negotiations.
Cronin, however, believes that "unlike other financial sectors, insurance firms are not generally waiting for Article 50 to be triggered before implementing their strategies on location."
Months after the UK voted to leave the EU, Cronin revealed that she was increasing her staff headcount to deal with the rising number of enquiries from UK insurers.
"My sense was that companies wouldn't come and talk to regulators until there was some more substance [over Brexit], but the opposite seems to be occurring," she told the Financial Times in November. "Due to the uncertainty, companies are proactively approaching us."
Related stories:
UK insurers in talks with Ireland's regulator for relocation