This house damage has cost insurance giant £81 million | Insurance Business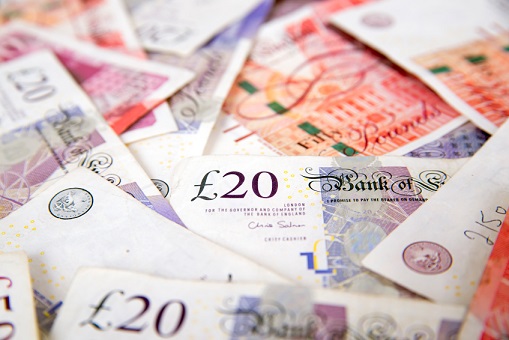 Water damage in houses is one of the top reasons – and perhaps among the costliest – for clients' home insurance claims, industry giant Legal & General (L&G) has revealed.
The major insurer said it has received 38,000 household insurance claims for water damage over the last two and a half years, with a total value of £81 million.
According to L&G, leaks from water pipes make up 38% of all the water damage claims, followed by damage from faulty showers, toilets, cisterns and basins.
Since the start of 2014, L&G has received 14,600 claims for water damage caused by leaking pipes, costing the company nearly £36 million. There have also been more than 3,000 claims related to leaking showers.
The insurer's data shows that the average cost of a claim for damage caused by leaking, frozen or damaged water pipes is £2,390. For burst central heating pipes, the costs are higher at £2,800 on average per claim.
L&G noted that even the Association of British Insurers has confirmed that water damage is one of the top reasons for customer claims across the industry, with £1.72 million paid every day in 2014.
"Having your home damaged by an escape of water is extremely stressful and inconvenient given the areas of your home which could likely be affected, such as kitchens and bathrooms," said Claire Hird, head of household claims at L&G.
"We are keen to make our customers and the wider public aware of the risks of water damage in the home, how common these incidents are and what steps can be taken to minimise their potential exposure to such a situation,"Hird added.
As part of its efforts to raise awareness, L&G has released a checklist for homeowners to prevent or reduce the effects of water damage:
Regularly monitor your water meter readings (if you have one) so you can spot any big increase in usage.
Make sure you know where your main water stopcock or valve is and ensure it is operational.
Check if you have a drain valve on your central heating system and make sure that you know how to use this in the event of a leak to help minimize the damage.
Ensure that water pipes are lagged correctly in order to minimize the risk of them cracking during the colder months.
Check if you have home emergency cover on your home insurance which could provide 24hr support and cover for call-out charges and parts for certain emergency repairs.
Related stories:
85% of homeowners don't understand this insurance product
Aviva offers smart home device LeakBot to clients