This week's top jobs in insurance – July 15, 2019 | Insurance Business UK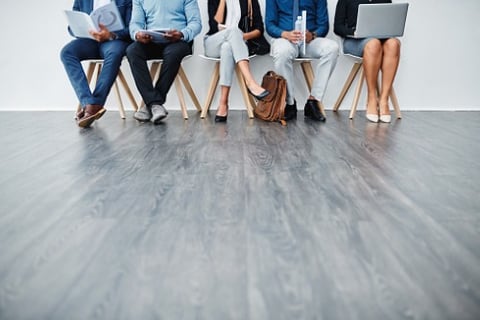 Each week, Insurance Business UK shares the top insurance job opportunities from across the country. Below are this week's top insurance jobs in the UK – and for a full list click here.
Account Handler, Gallagher
Gallagher is hiring an account handler to join its risk management partners team at its London office. The successful applicant will be responsible for servicing accounts within the renewals lifecycle process – including, but not limited to, renewal administration, preparation of presentations to insurers, negotiating premiums with underwriters, processing adjustments, and preparing client reports and other documentation. You can apply here.
Client Advisor – Commercial Insurance, Marsh
Marsh has an opportunity for a client advisor to join one of its major teams based in Manchester. This is a varied role in a fast-paced environment which will require the successful individual to effectively manage a portfolio of diverse and challenging clients. You can apply here.
Junior Risk Actuarial Analyst, Allianz
Allianz is on the hunt for an insurance professional interested in starting their career in one of the UK's top insurance businesses, working within the risk capital team in central London. Within the team, the successful individual is responsible for assessing the solvency capital requirement of the company. You can apply here.
Home Claims Assistant, Aviva
Aviva is looking for a London-based claims professional who will validate, quantify, project manage, and settle all types of property claims (mostly within the value band of £25,000 - £250,000) in line with policy cover and utilising a menu of service suppliers. You can apply here.